April 26, 2015 / 3593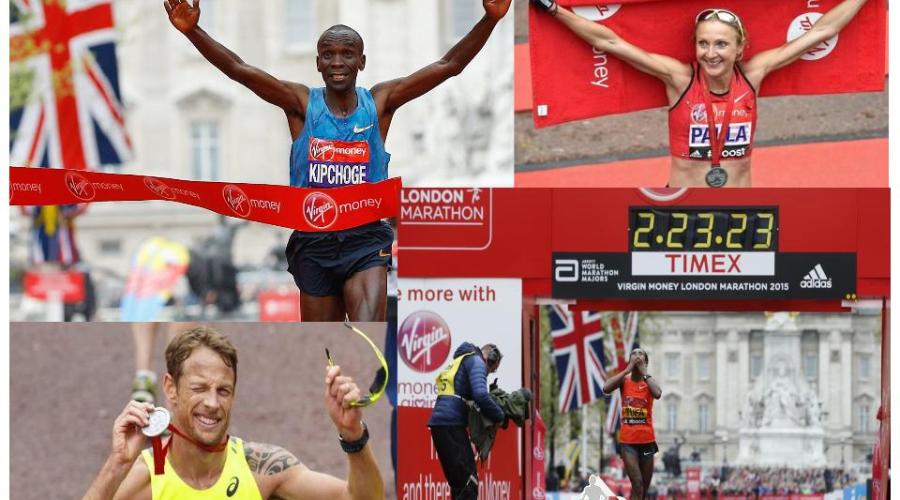 Tufa and Kipchoge take the 1st place!
Eliud Kipchoge won the London Marathon!
When everyone´s eyes were on Kipsang and Kimetto, Kipchoge showed he was there to win for the 4th time in 5 marathons and the only one that he didn´t win was in Berlin where he finished 2nd after WR race for Kipsang.
Still in the starting line, Mutaj, 2nd in Belim also with WR only slower than Kimetto at the time. A lot of super athletes in London to win.
Best non african was the spanish Javier Guerra finishing 8th.